Negosyo Center Events
NSB SA OLD MACOPA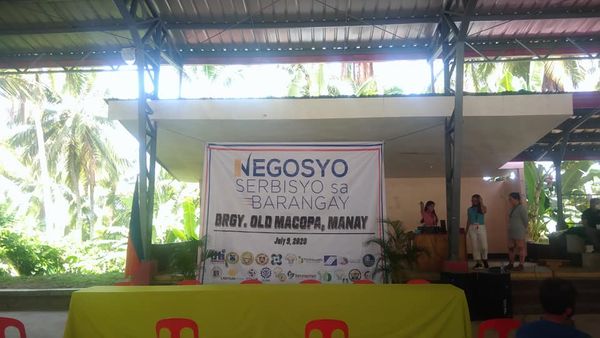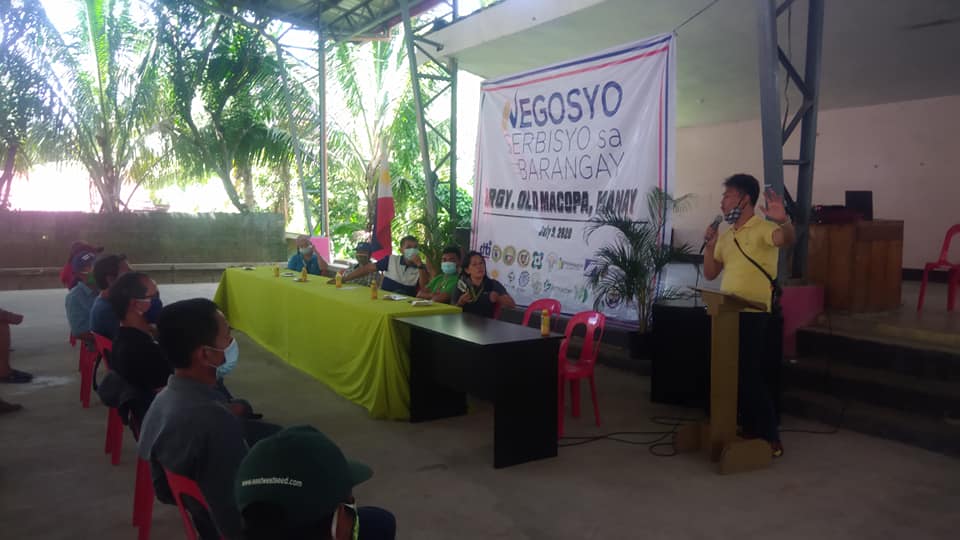 NSB is an initiative of the Department of Trade and Industry (DTI) which aims to; increase awareness about the services offered by the DTI through its Negosyo Centers, identify MSMEs with business operations within barangays, and conduct business development assistance and other services. The NSB went to Barangay Old Macopa for this event. It was attended by some National Govt. Agencies such as Phil. Crop Insurance Corporation (PCIC) , Phil. Fiber Industry Development Authority (PhilFIDA), Phil. Coconut Authority, Department of Science and Technology (DOST) and the private company Kennemer Foods International Inc. There were trainings given and entrepreneurial mind setting for those individuals that would like to have a business. BLGU Old Macopa with their Punong Barangay Hon. Allan DC. Niez extended their greatest thanks to the different agencies who attended the said event.
Article written by: Jan Michael Belena
Published: 2020-07-09
DTI ASSISTS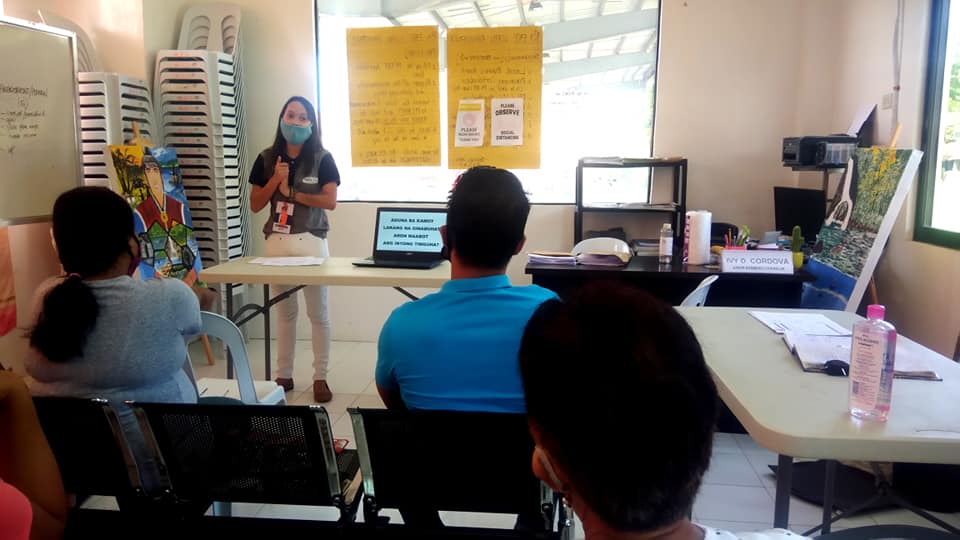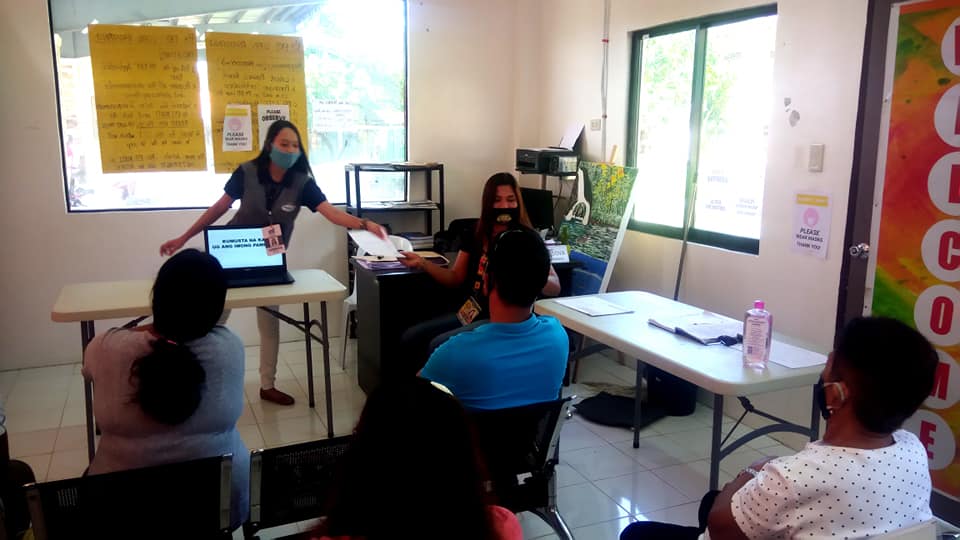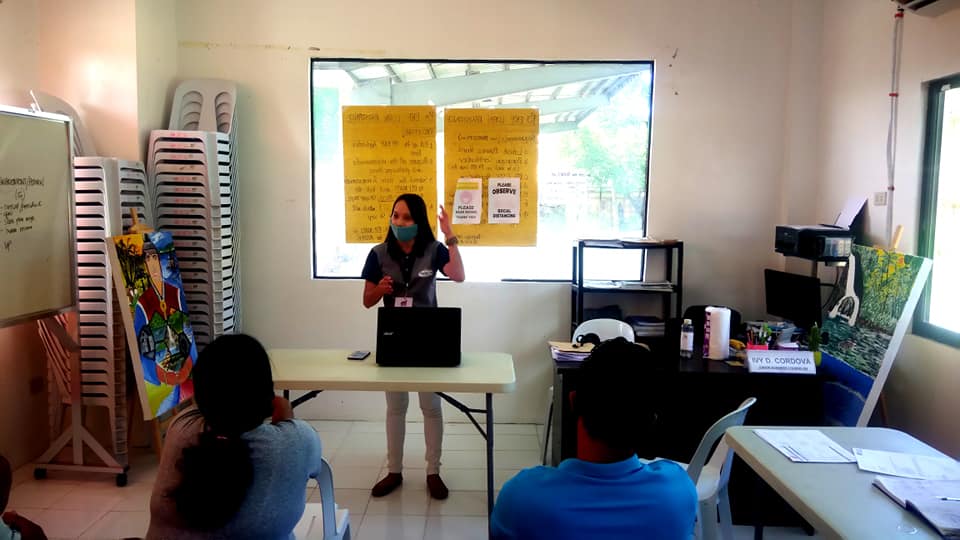 The Department of Trade and Industry and the Negosyo Center Manay gathered the eight ( family heads that were affected by the fire incident last December 30, 2019 at Purok 7, Pabahay in Barangay Central for a consultation by Ivy Cordova (JBC-NC Manay) and Jan Michael Belena (MTIO Manay) held at Negosyo Center Manay, Public Terminal. This consultation aims to identify possible assistance to be given per family to start up business. This is part of the livelihood assistance program, Pangkabuhayan sa Pagbangon at Ginhawa (PPG) which was launched earlier this year. Under the PPG program, DTI will provide assistance of worth Php. 10,000.00 as start up capital as well as trainings to be rolled out soon.
Article written by: Jan Michael Belena
Published: 2020-05-27
---
Negosyo Center Announcements and Public Notices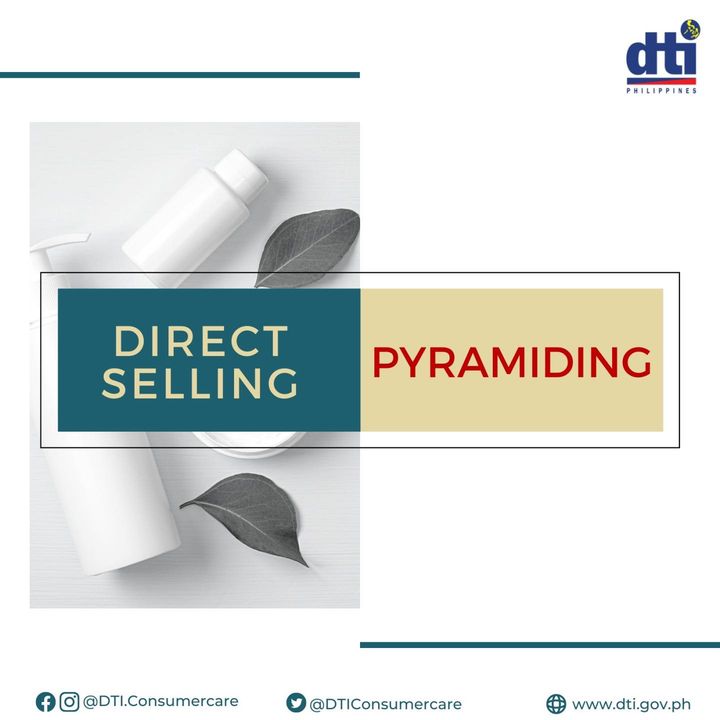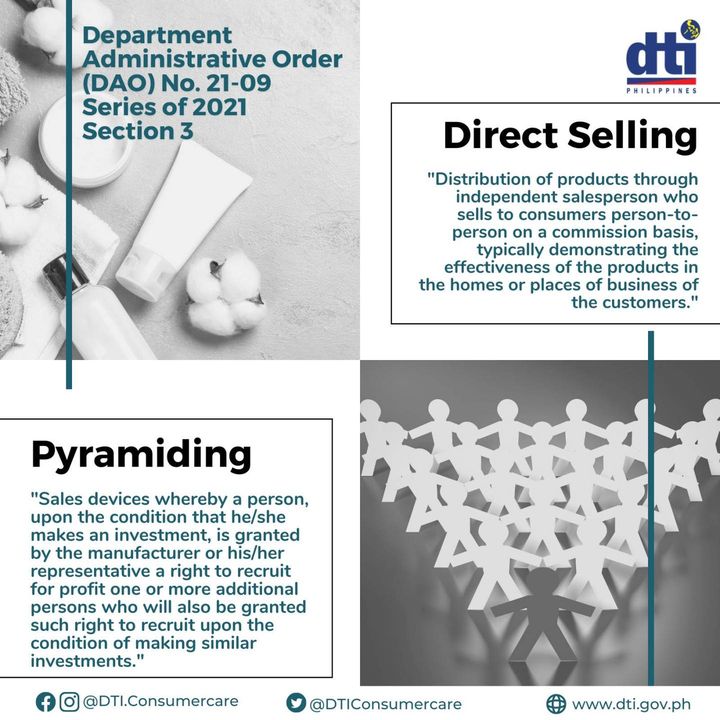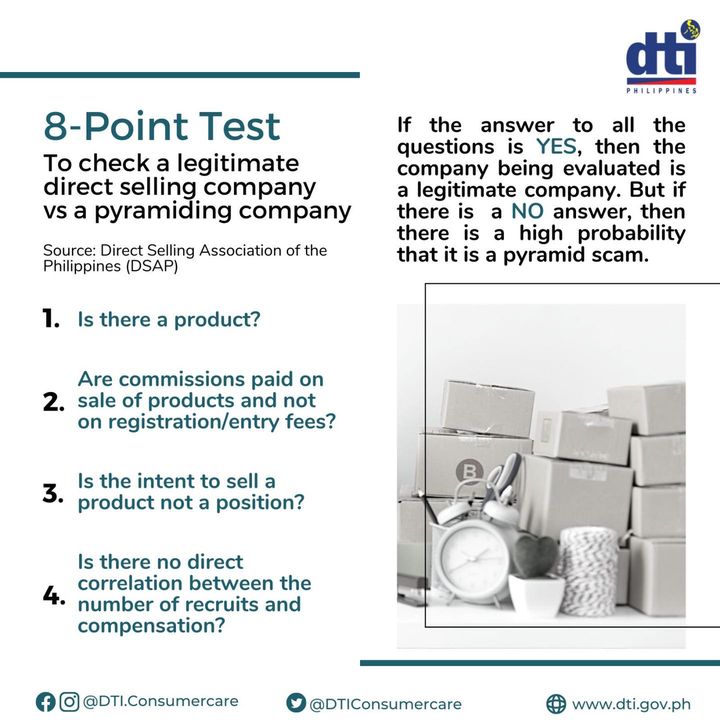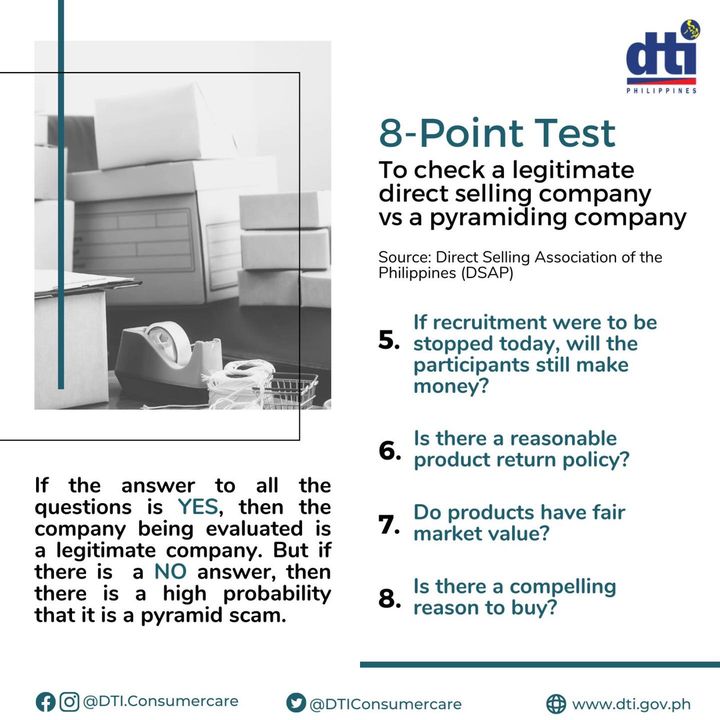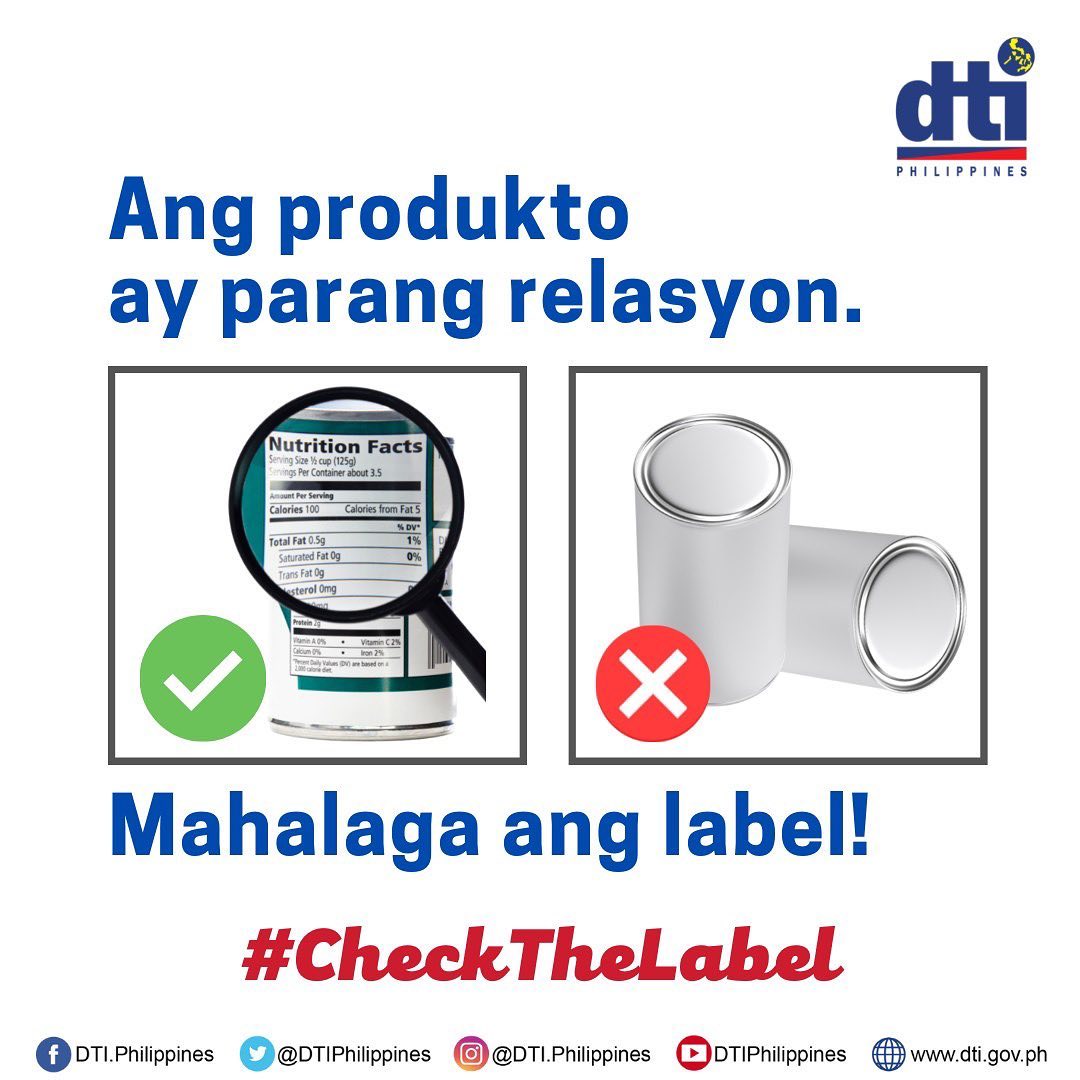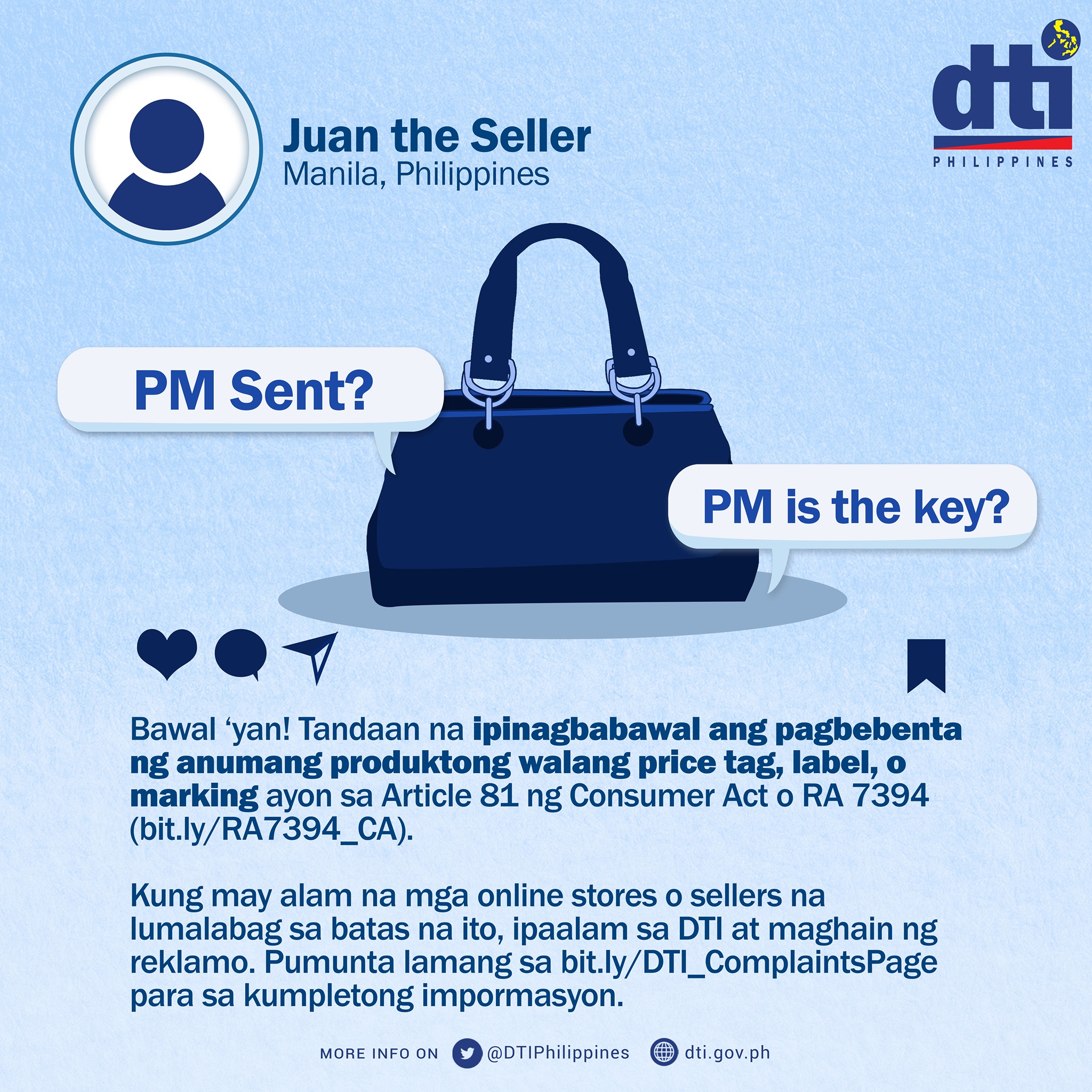 ---
BUSINESS NAME
We would like to inform all people who would like to have a business to register your business' name with the DTI. The Business Name Registration merely provides the business a LEGAL IDENTITY; in order to actually operate the business, you need a BUSINESS PERMIT. The Business Name Registration Certificate from the DTI will also be the primary requirement for the Business Permit and Licensing Division especially that Manay is implementing the Electronic Business Processing and Licensing System of e-BPLS. Also, a gentle reminder to our Manayan business owners to look into the expiration dates of your DTI Business Name Registration Certificate. Be reminded that you have six months after the expiration to renew your business name. You can also have early renewal of your business name registration too. For inquiries about Business Name please visit Negosyo Center Manay and look for Mark Pianar or Jm Belena.