Negosyo Center Events
Business Management Seminar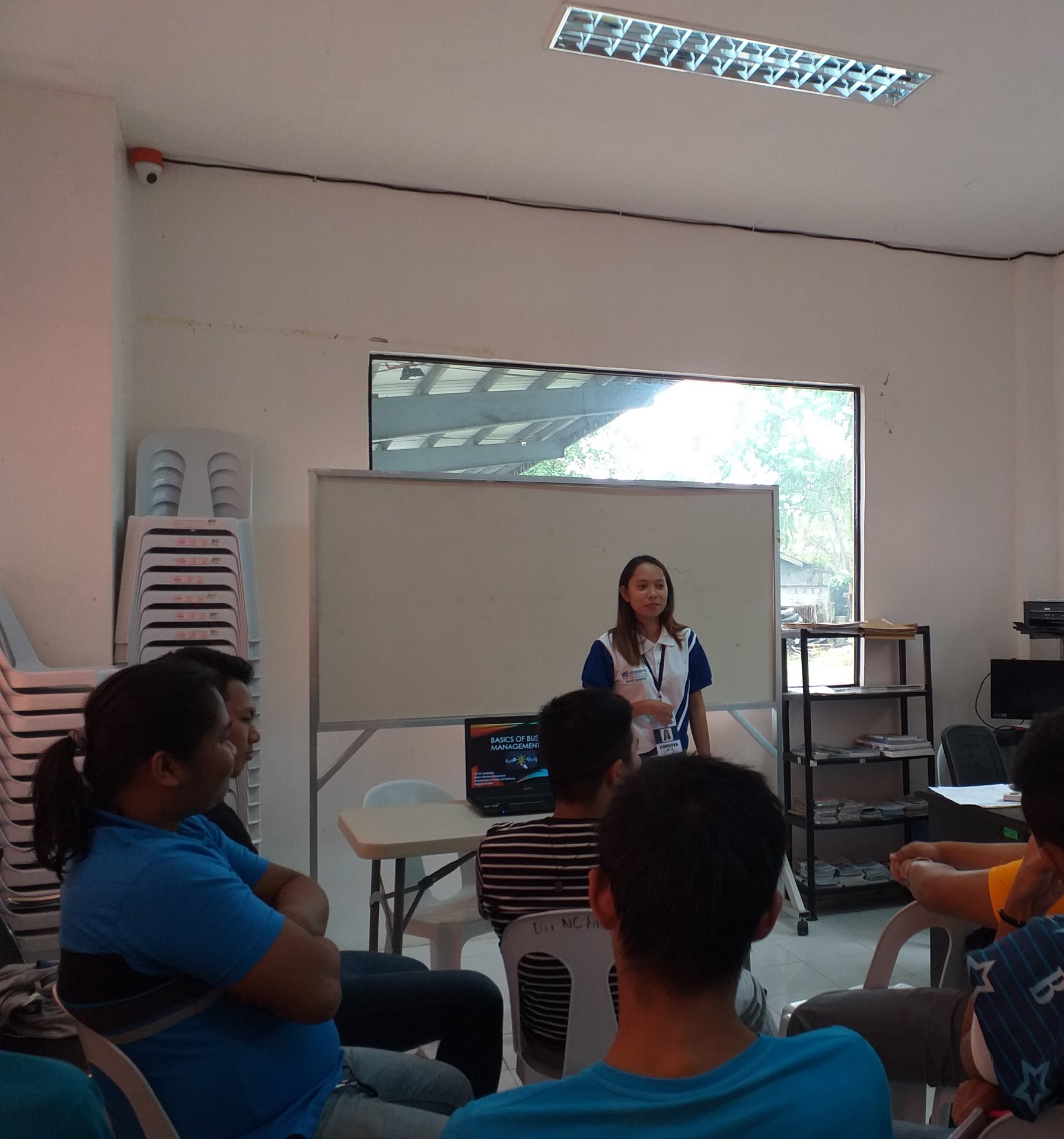 Business Management Seminar was conducted by Negosyo Center Manay last February 21, 2020 participated by the Pag-asa Youth Association of the Philippines - Manay. The group aims to learn and acquire managerial skills as they dream big for their Banana Chips business. Congratulations to our young entrepreneurs!
Article written by: Jan Michael Belena
Published: 2020-02-24
Entrepreneurial Mind-setting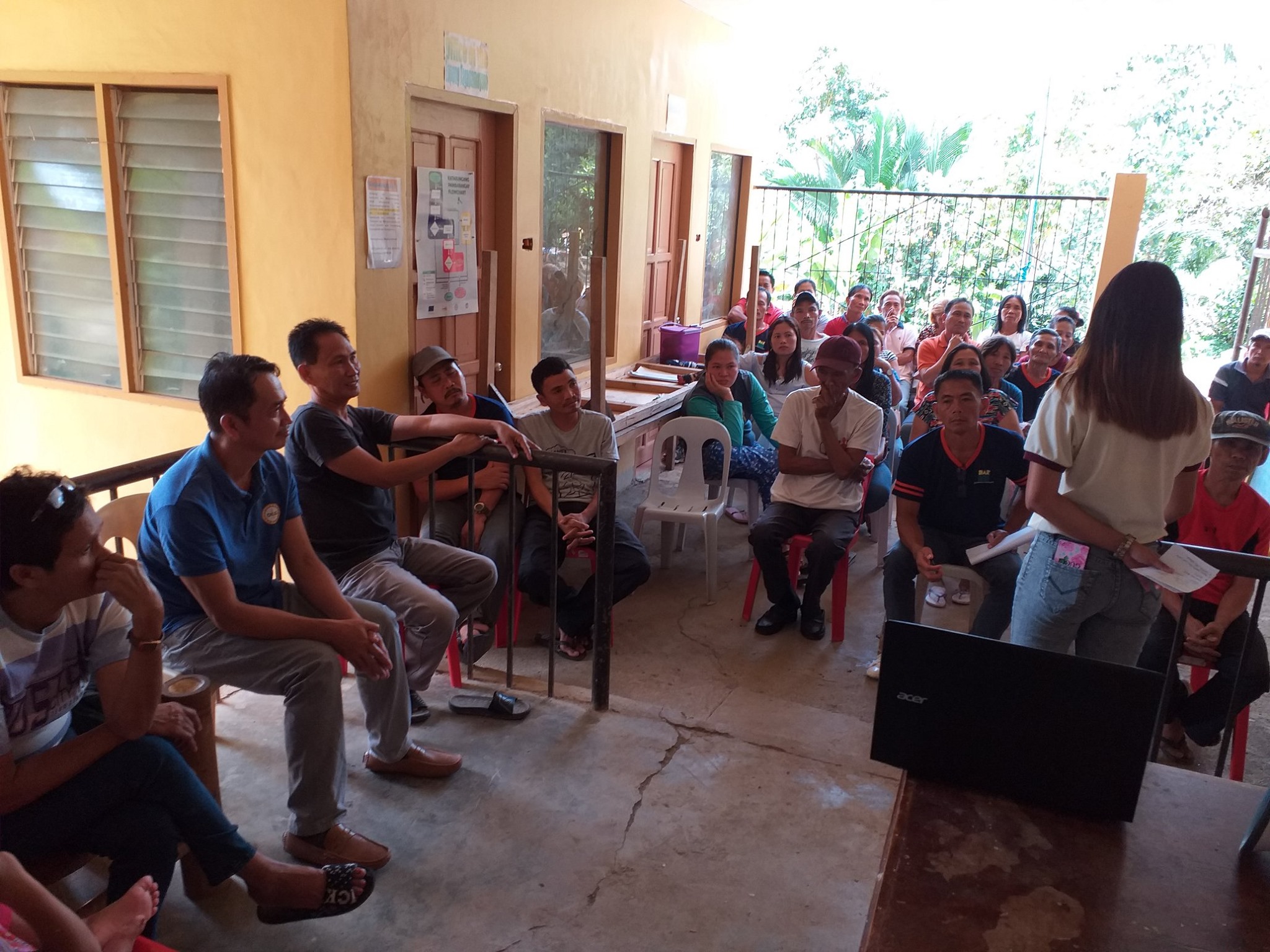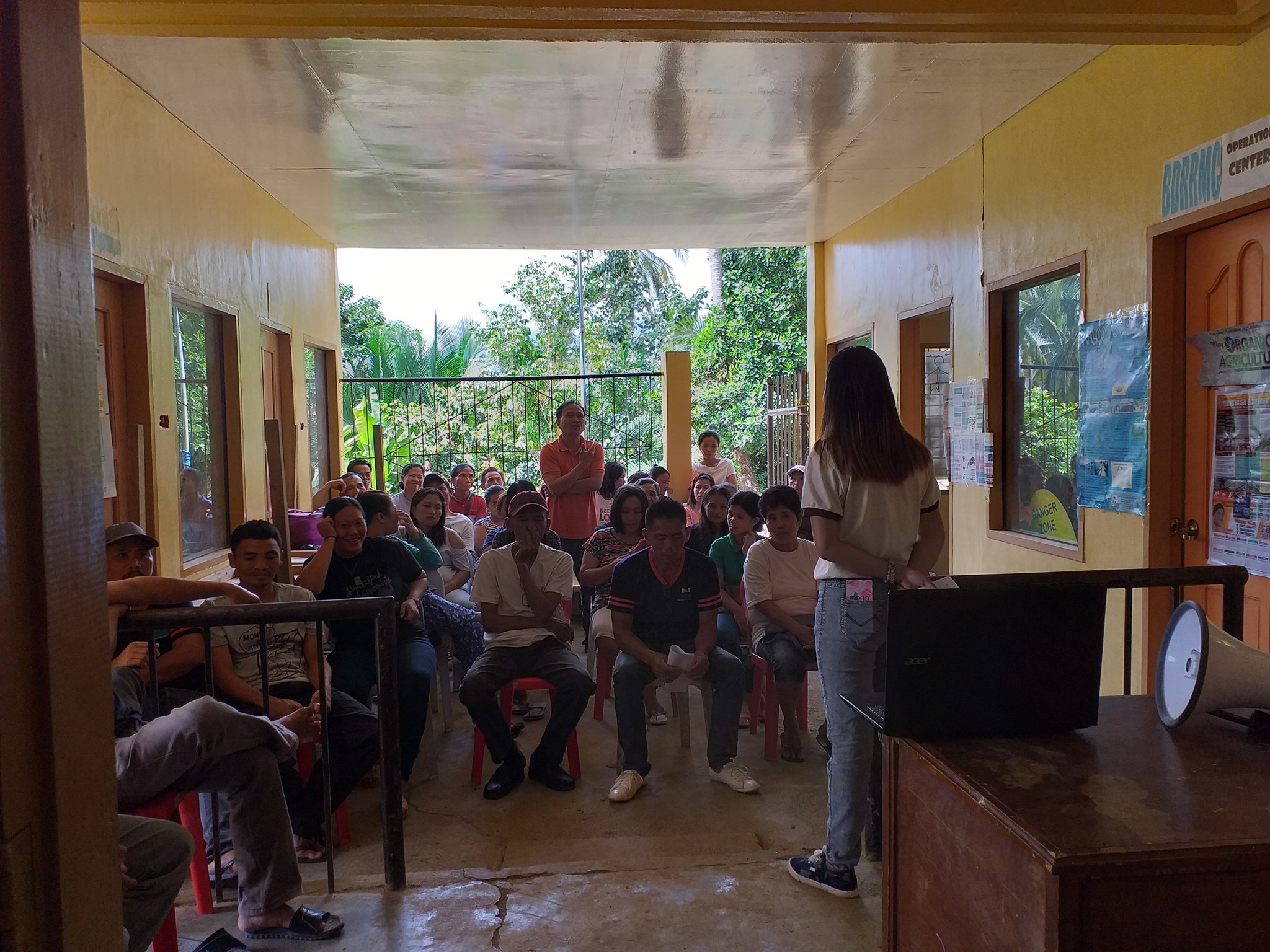 Entrepreneurial Mind-setting cum Negosyo Center Services Orientation was conducted at Brgy. Old Macopa, Manay, Davao Oriental on February 12, 2020 participated by the Barangay LGU, farmers, micro and small business owners of the Barangay.
Article written by: Jan Michael Belena
Published: 2020-02-12
---
Negosyo Center Announcements and Public Notices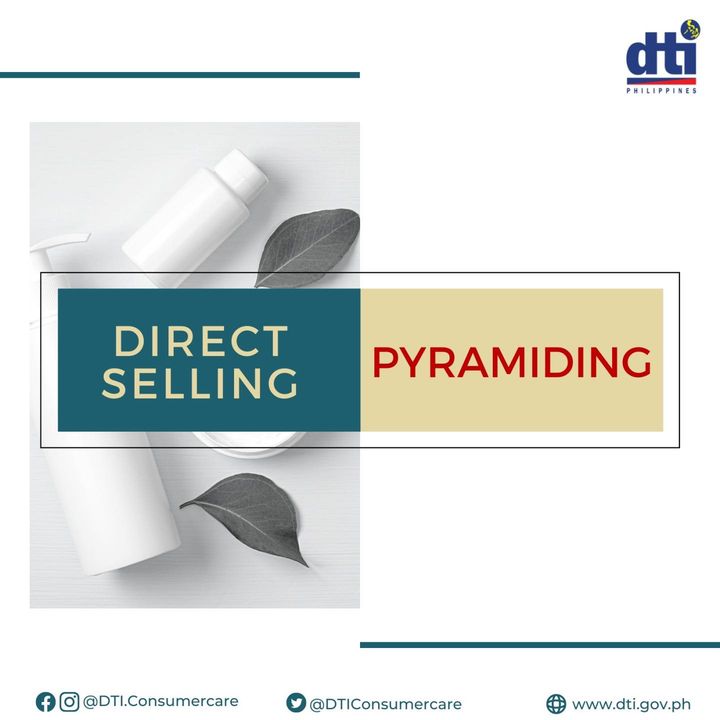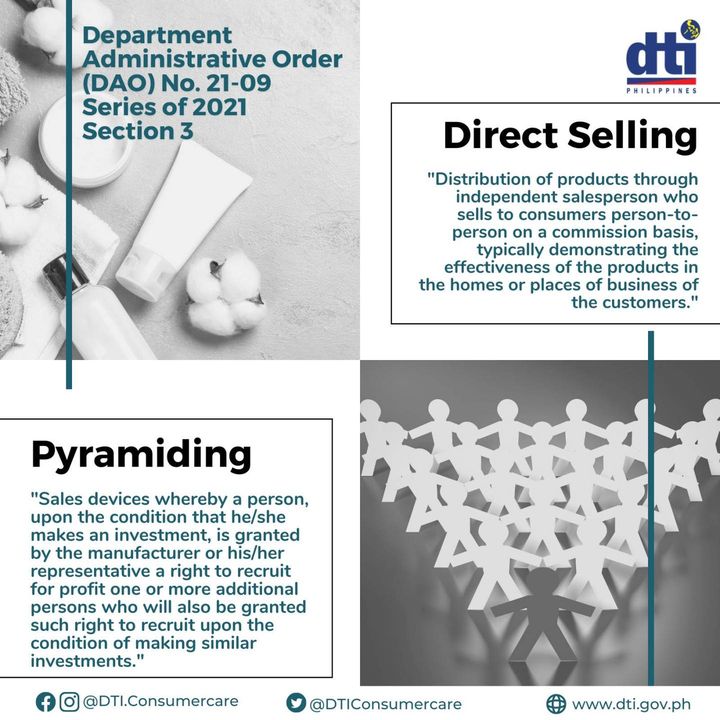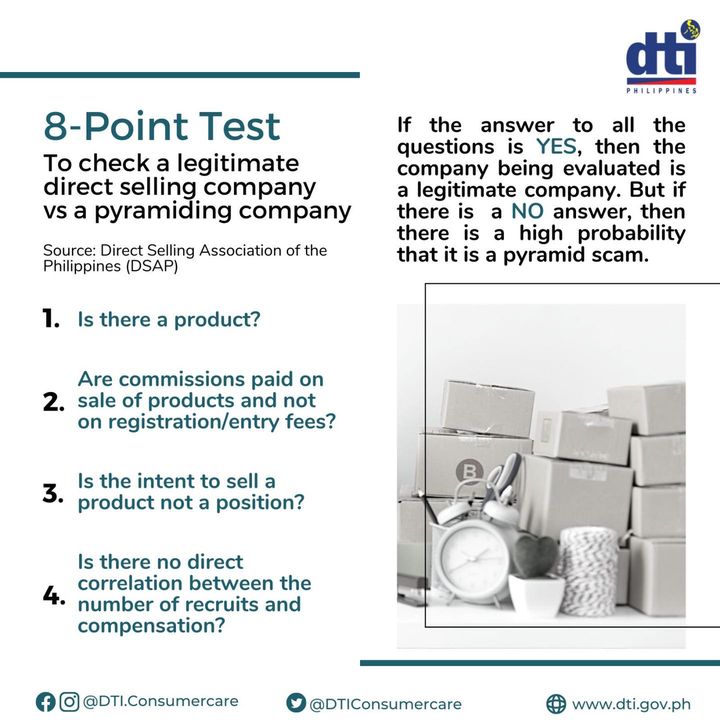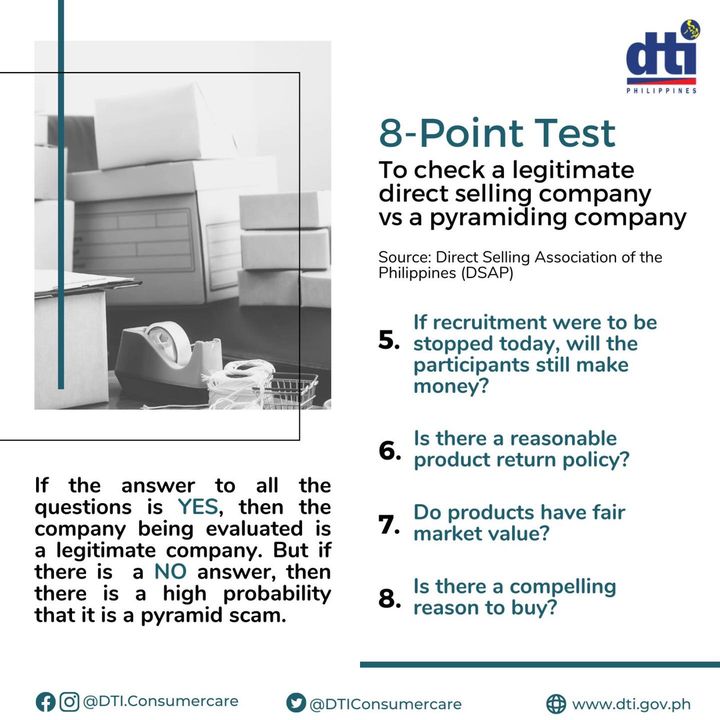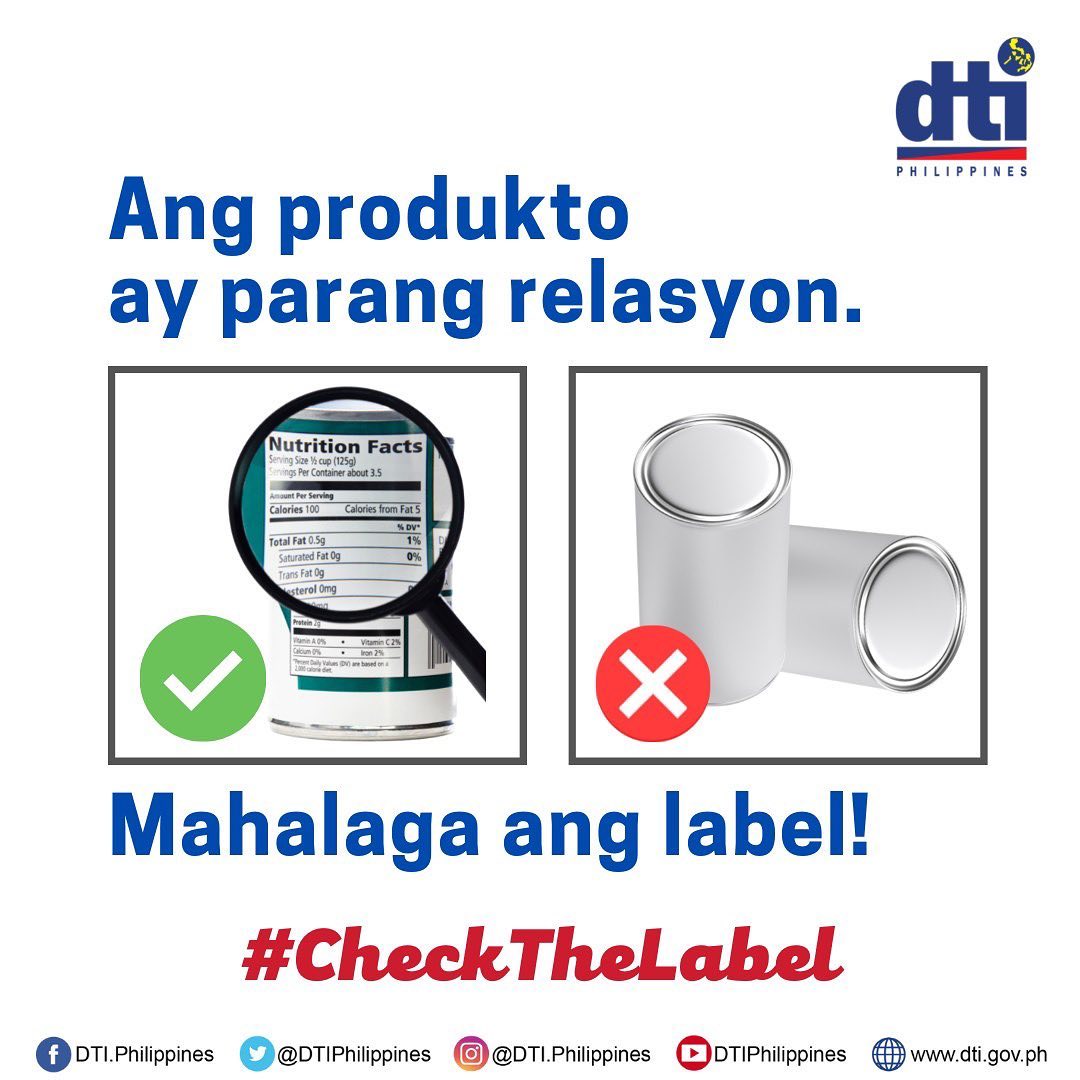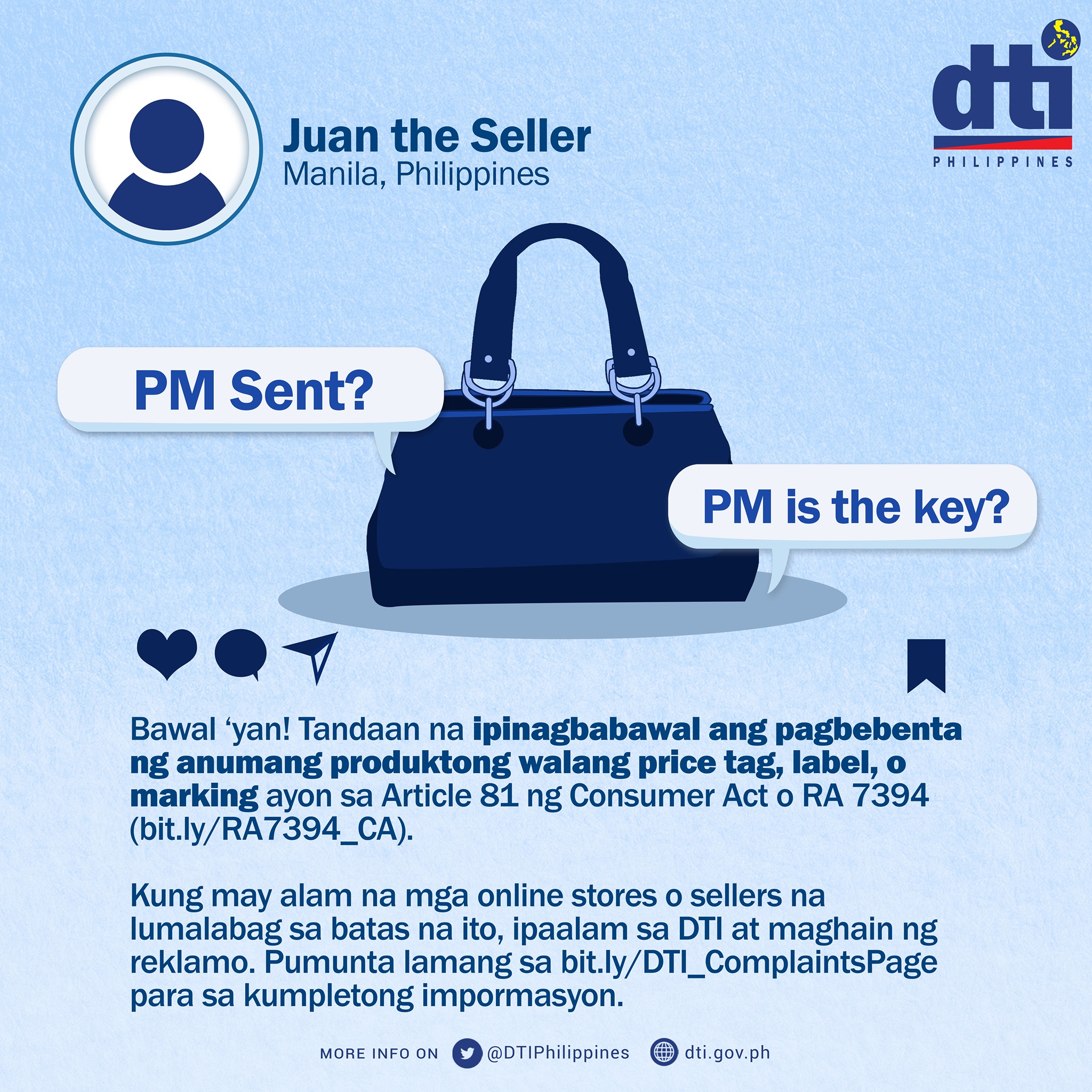 ---
BUSINESS NAME
We would like to inform all people who would like to have a business to register your business' name with the DTI. The Business Name Registration merely provides the business a LEGAL IDENTITY; in order to actually operate the business, you need a BUSINESS PERMIT. The Business Name Registration Certificate from the DTI will also be the primary requirement for the Business Permit and Licensing Division especially that Manay is implementing the Electronic Business Processing and Licensing System of e-BPLS. Also, a gentle reminder to our Manayan business owners to look into the expiration dates of your DTI Business Name Registration Certificate. Be reminded that you have six months after the expiration to renew your business name. You can also have early renewal of your business name registration too. For inquiries about Business Name please visit Negosyo Center Manay and look for Mark Pianar or Jm Belena.