Recent Events
Community Forum and Advocacy Campaign to End Violence Against Women and their Children (RA9262)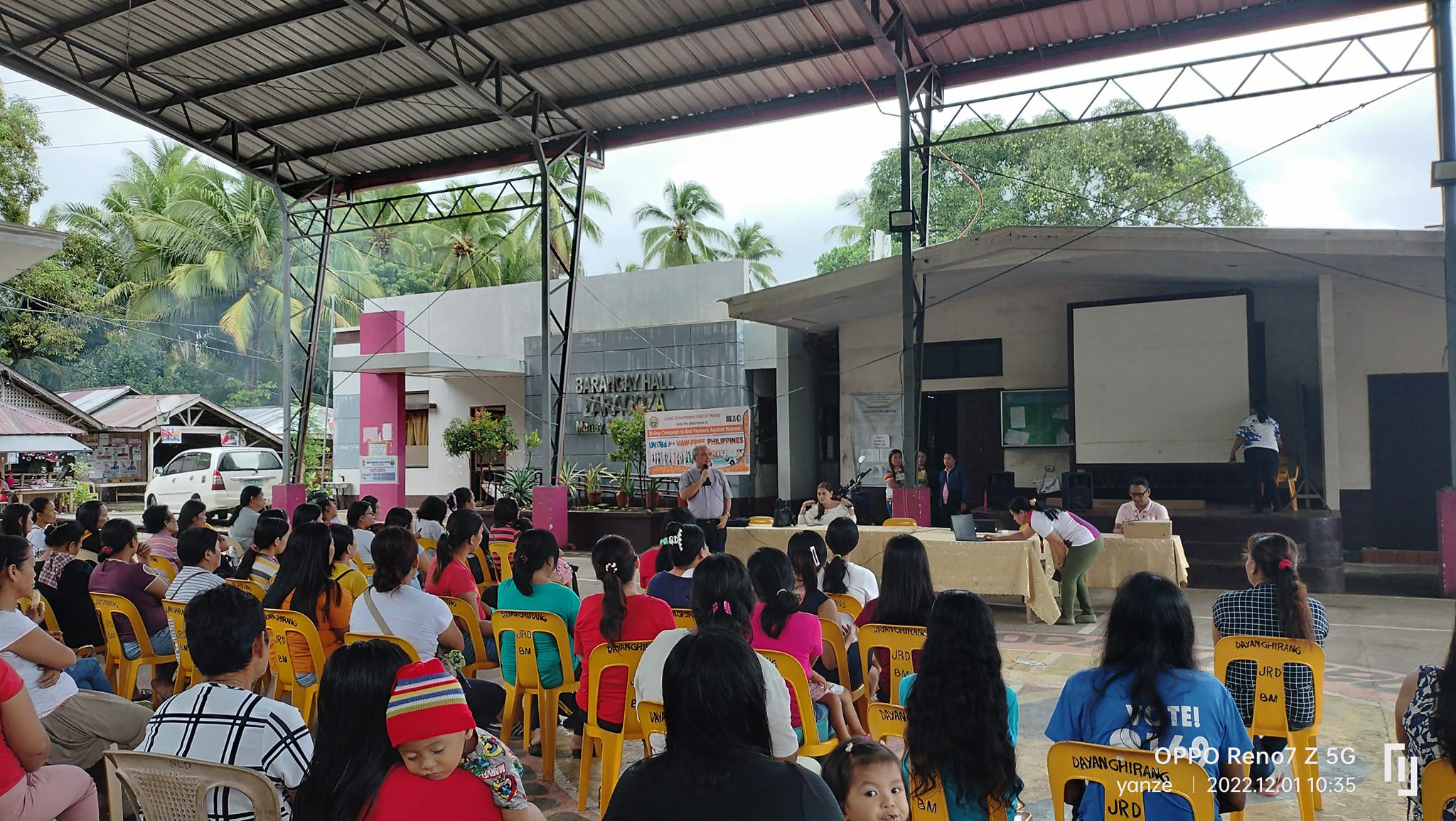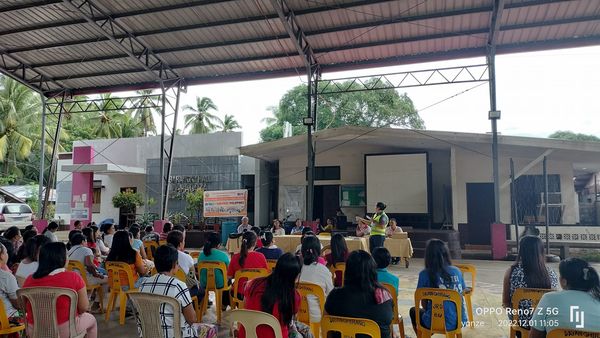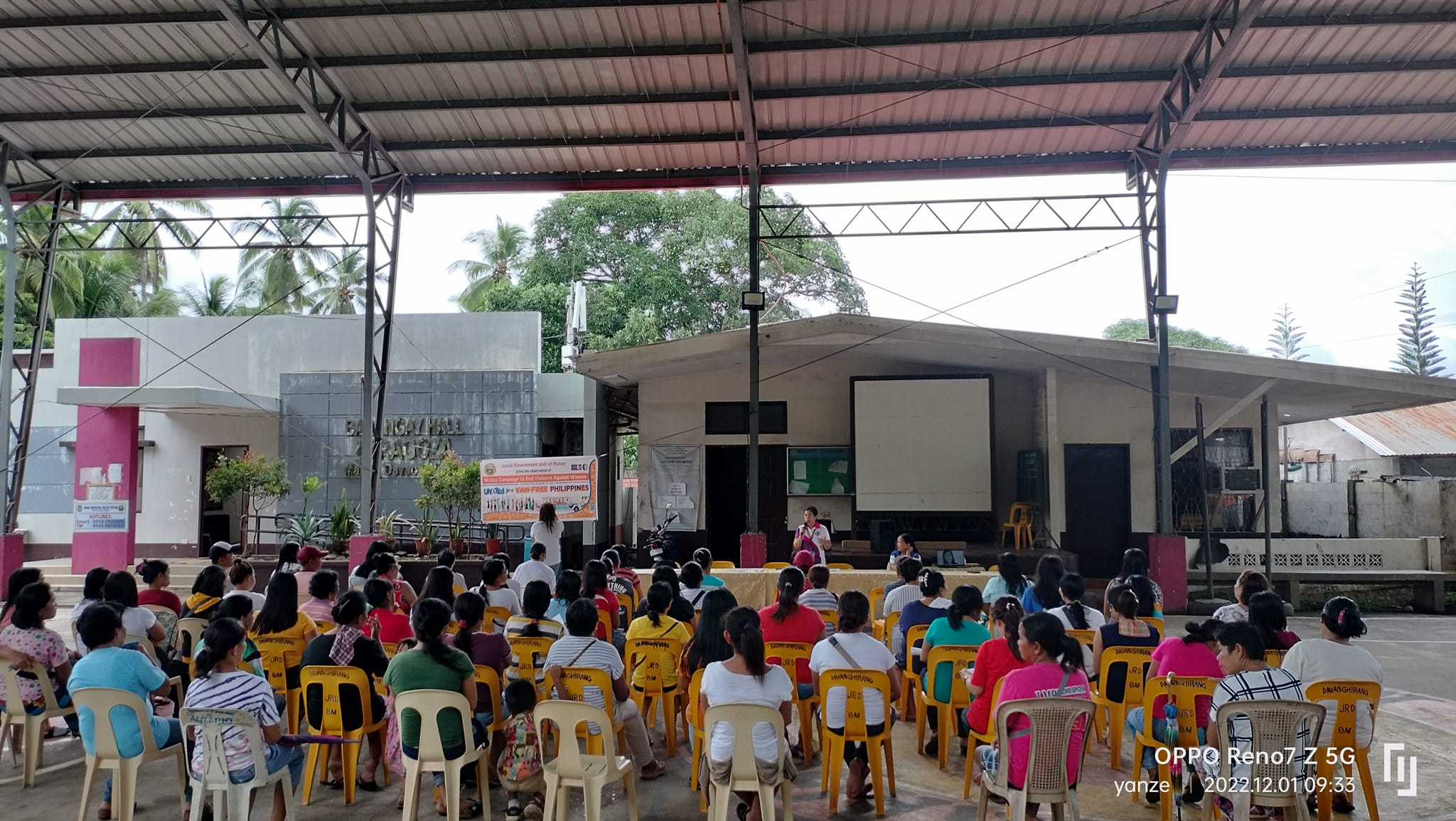 Kaganihang buntag (12/01/22) nagpahigayon ang opisina ug Community Forum and Advocacy Campaign to End Violence Against Women and thier Children (RA9262) didto sa Brgy Zaragoza. Kini usa lamang sa mga kalihukan isip pagsuporta sa atong global campaign (18-day campaign to End VAW) na makunhuran ang problema batok sa pag pang abuso sa atong mga kababayen-an ug batang babaye. Pinaagi sa maong adbokasiya ug ang paghatag ug hustong impormasyon sa katawhan, masanta unta sa hinay hinay ang dugay ng problema sa atong nasod, lungsod o komunidad na mao ang pangabuso sa atong kabayen-an. Daghang salamat kanimo PB Almabella D. Bangkailan sa maabtikon nga pagtabang, sa mga kababyen-an nga mitambong ug sa among mga RP's Mr. Renante Gazu-Municipal Link, Ms. Erlyn Parami, PSSG, WCPD Manay and Ms Lilian A. Dayanghirang -SWO II. Of course sa mga inputs sa among SB Councilor - Committee on Women Ms. Jan Mae D. Llavore & and to our new Municipal Administrator Sir Ednar G. Dayanghirang daghan salamat.
Article written by: MSWDO Manay
Published: 2022-12-01
Commission On Audit Entrance Conference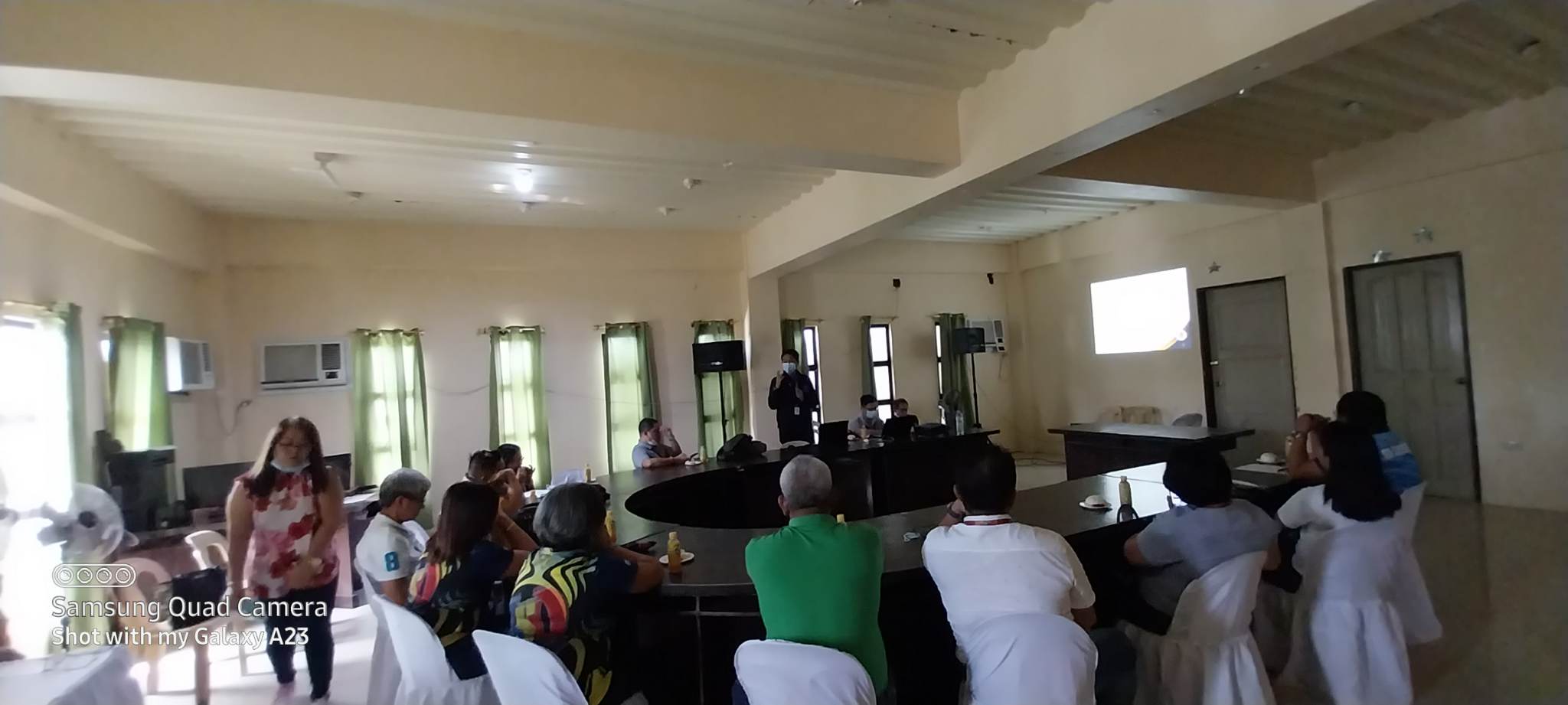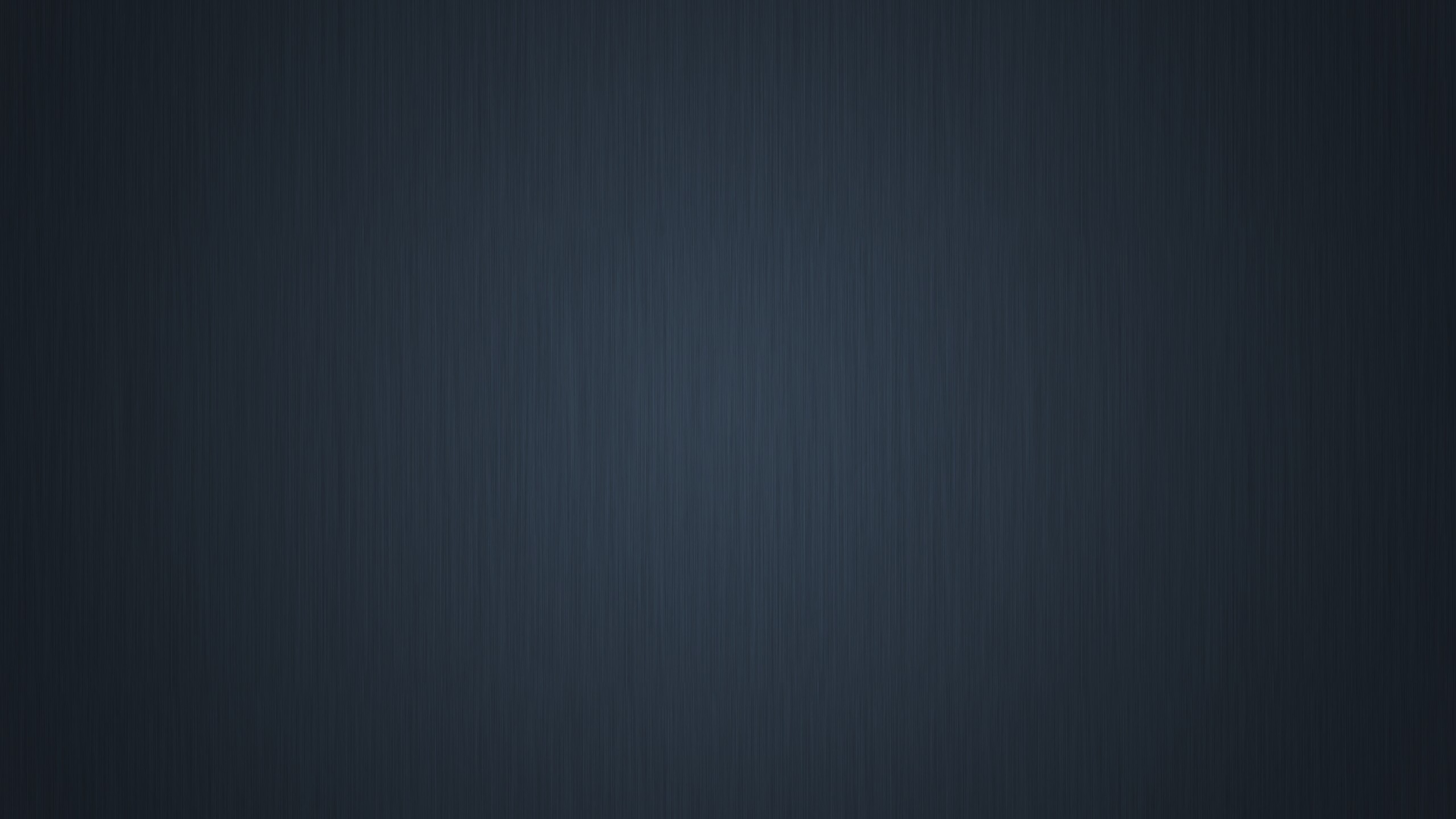 November 29, 2022 | Commission On Audit Entrance Conference attended by our Local Chief Executive, Hon. Jon Marco M. Dayanghirang, SA IV - COA ROXI Mr. Ruel L. Rubia, SAE COA ROXI Mr. Reymond L. Flores, SA II COA ROXI Mr. John C. Reyes and heads of different departments of the Municipality of Manay at Manay Health Office Conference Room. Checks and balances are inherent management mechanisms that intend to establish accountability within an organization. During the brief orientation the audit team discussed the important role of COA in safeguarding financial resources of the government by creating constant awareness concerning internal control systems in the fulfillment of the agency's mandate.
Article written by: Municipal Information Office
Published: 2022-11-29
Public Information
---
By embracing the 5 R's of Zero-Waste, in this order, you can help reduce the amount of plastic waste you generate!
Refuse– say no to things you don't need
Reduce– limit overconsumption of what you do need
Reuse – extend the lifecycle of the product
Recycle – learn the best way to sort your waste
Rot – compost anything that remains
National ID Registration Section
---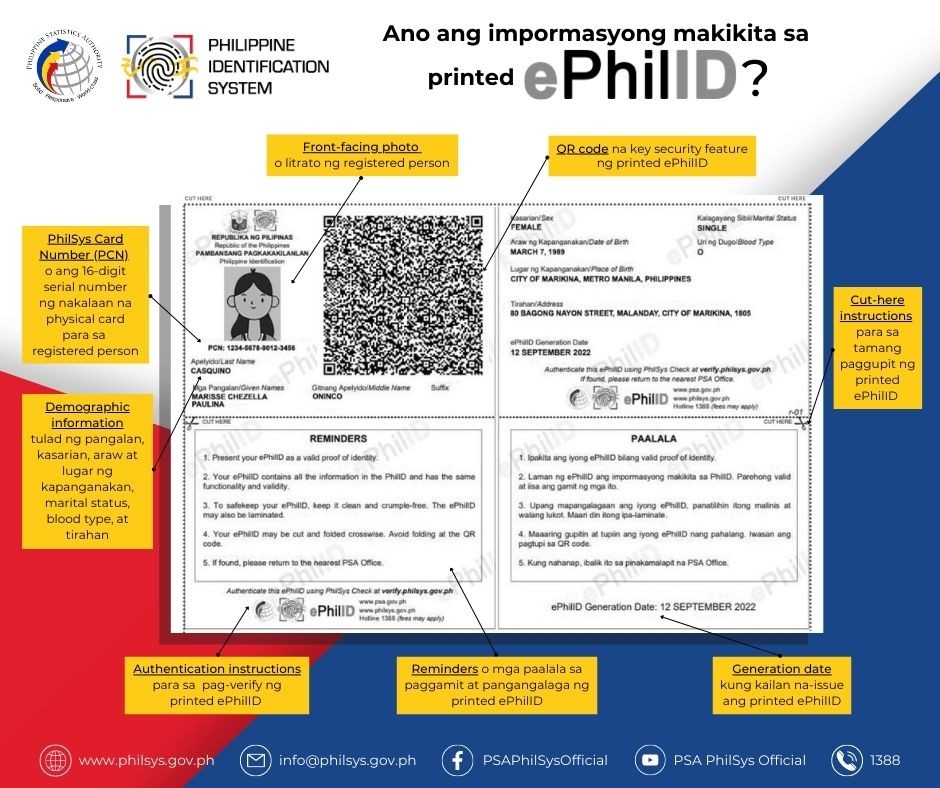 Gaya ng physical PhilID card, ang printed ePhilID ay naglalaman ng demographic information, front-facing photograph, PhilSys Card Number (PCN), generation date, at QR code ng registered person.
Magtungo sa https://appt.philsys.gov.ph upang i-check kung maaari nang makuha ang iyong printed ePhilID.
For those who have registered for the National ID -Track your National ID registration Status here