Recent Events
FIRST TOURISM COUNCIL MEETING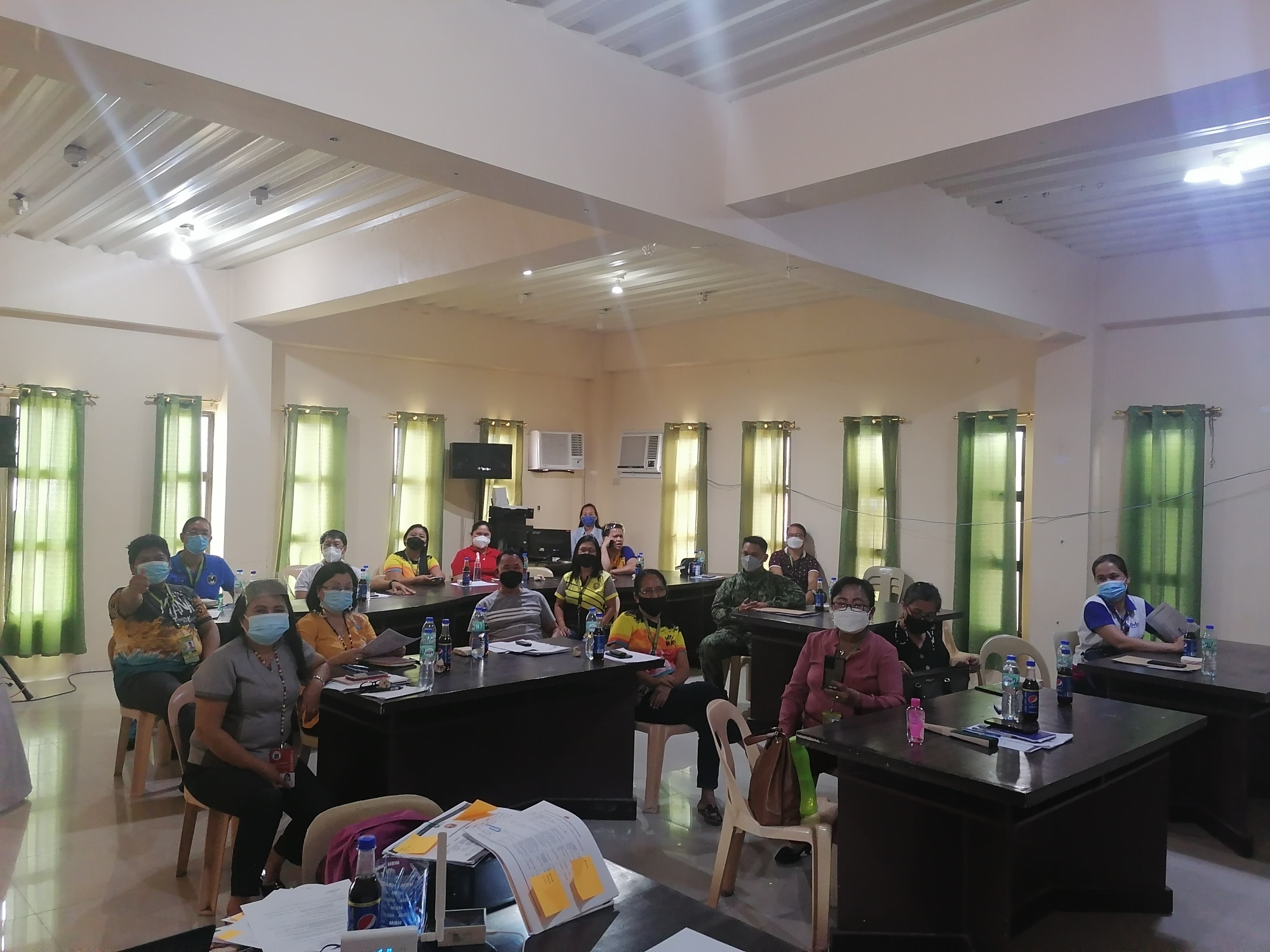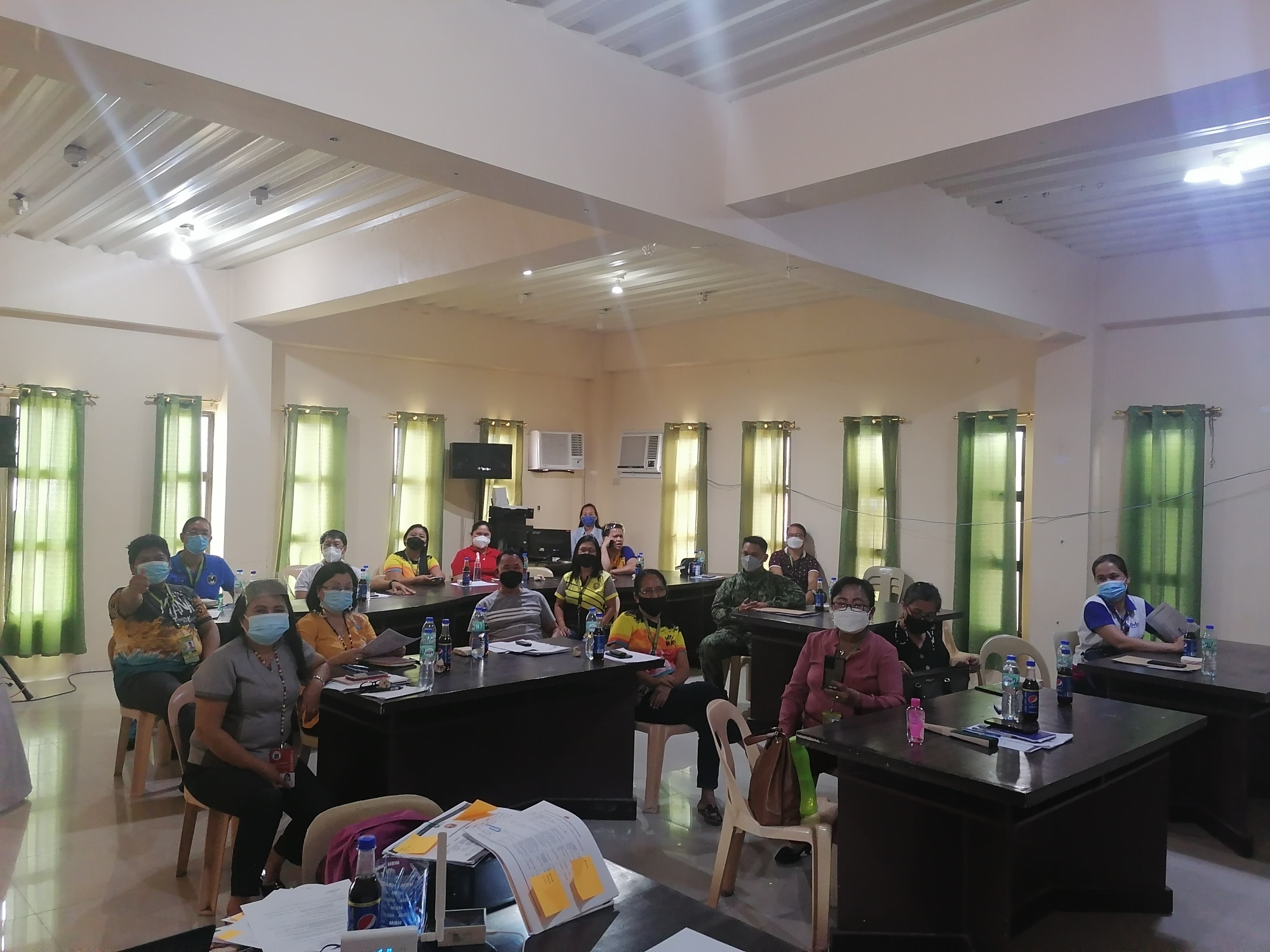 Pursuant to the Executive Order No. 16 series of 2021 or An Order Re-constituting the Municipal Tourism, Culture and Arts Council Composition and its Duties and Functions of the Municipality of Manay, Province of Davao Oriental. The council met for the first time to discuss matters pertaining to different Tourism related updates, plans and activities to be set for the 124th Araw ng Manay and Parochial Fiesta celebration. The meeting was co-chaired by Municipal Administrator Florentina M. Quibo and attended by 17 members out of 22. We would like to inform everyone that the theme for this year's celebration as agreed and approved by the members of the Tourism, Culture and the Arts Council is; "Bisan awon Pandemya: Paghandum... Pagsaulog... Pagmaya ng kanaton Katipanud" (Amidst the Pandemic: Remember... Celebrate... and Rejoice our Culture and Tradition) Indeed, our Araw and Fiesta is fast approaching. This pandemic made many differences in our lives, thus, we should still remember, celebrate and rejoice our culture and tradition. #wowmanay #manaytourism #councilmeeting Note: The meeting followed the minimum health protocol set by the health department.
Article written by: Manay Information Office
Published: 2021-09-22
Groundbreaking Ceremony for Evacuation Center/Multi Purpose Building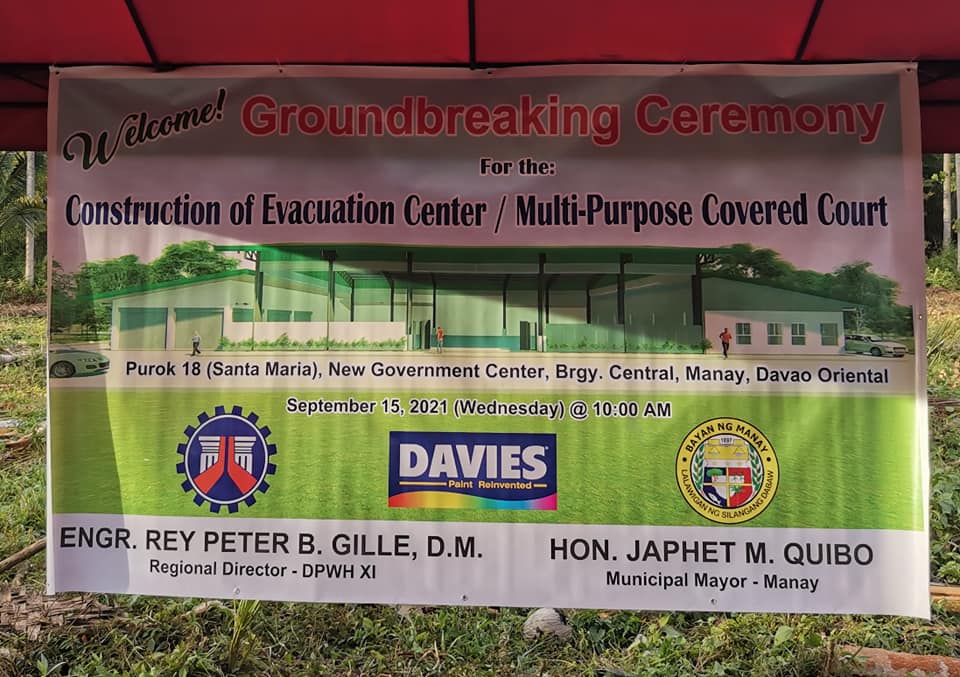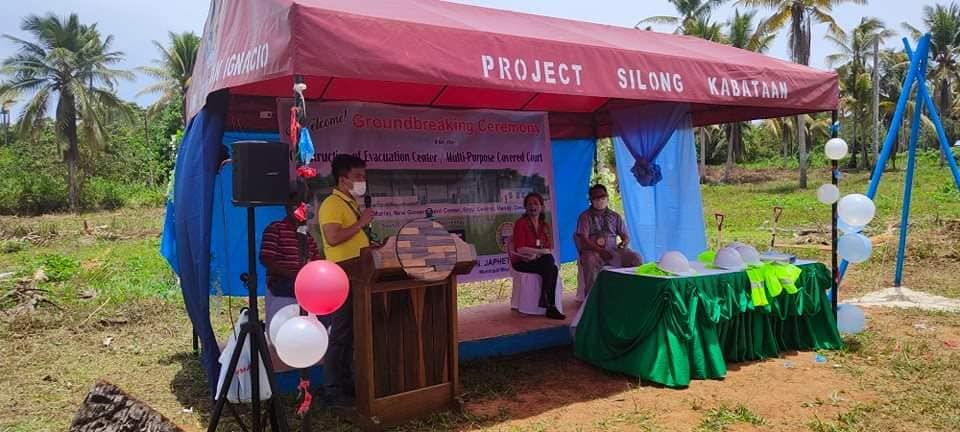 Groundbreaking ceremony for the Evacuation Center and Multi-Purpose Court at the New Government Center at Purok 18 (Sta. Maria), Brgy. Central, Manay, Davao Oriental. Groundbreaking is a traditional ceremony in many cultures that celebrates the first day of construction for a building, signing of Action Plan was also done followed by Capsule Laying containing blueprint of conceptual design, coins and signed plan of action. The project was initiated and proposed by MDRRMO headed by Cesar L. Camingue subsequently approved by DPWH XI and certified by MGB to be in a hazard free zone. Ceremony was attended by Manay Municipal Mayor Japhet M. Quibo, DPWH XI Assist. Regional Director Arturo Longyapon, Michaela Magtoto, Representative of AKN Construction Corporation , Engr. Giovanni Galindez, Project Engineer of the contractor, Municipal Administrator Florentina M. Quibo, Brgy. Central PB Aristia S. Tibug, and Municipal Accountant Arnel Ivan Anacaya. Evacuation center play a fundamental role in managing the impacts of a natural disaster and in protecting the lives of vulnerable communities at risk before such a disaster. Within the preparedness plan, evacuation center is to provide safe emergency shelter for a short time before the disaster strikes.
Article written by: Manay Information Office
Published: 2021-09-15
Public Information
---
By embracing the 5 R's of Zero-Waste, in this order, you can help reduce the amount of plastic waste you generate!
Refuse– say no to things you don't need
Reduce– limit overconsumption of what you do need
Reuse – extend the lifecycle of the product
Recycle – learn the best way to sort your waste
Rot – compost anything that remains
National ID Registration Section
---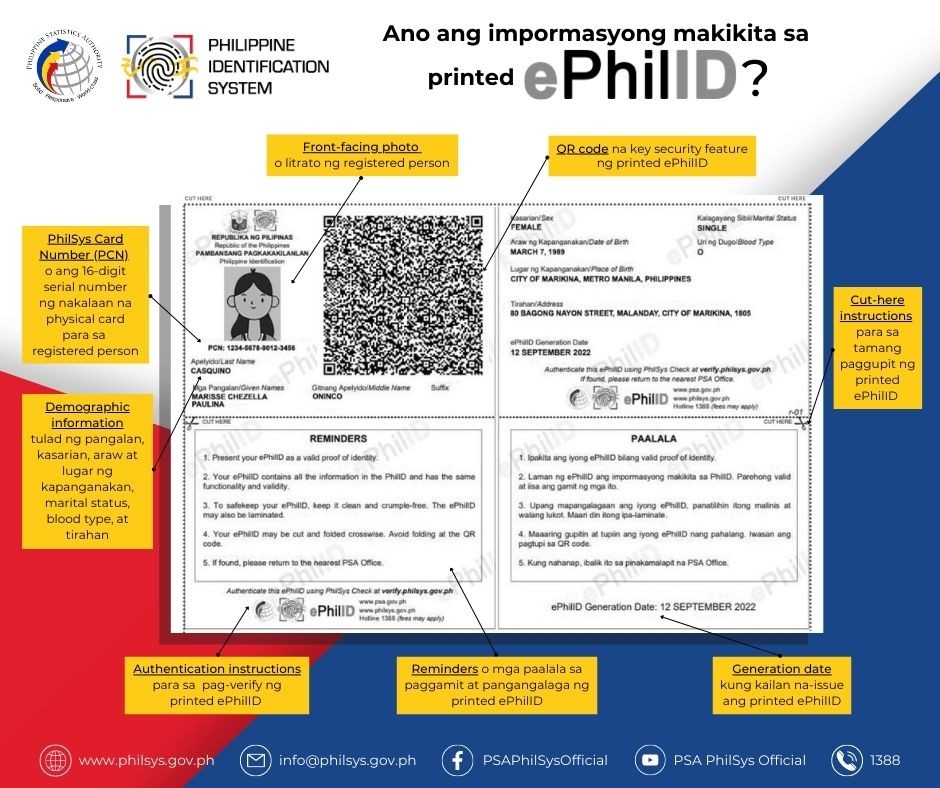 Gaya ng physical PhilID card, ang printed ePhilID ay naglalaman ng demographic information, front-facing photograph, PhilSys Card Number (PCN), generation date, at QR code ng registered person.
Magtungo sa https://appt.philsys.gov.ph upang i-check kung maaari nang makuha ang iyong printed ePhilID.
For those who have registered for the National ID -Track your National ID registration Status here