Recent Events
Retooled Community Support Program (RCSP)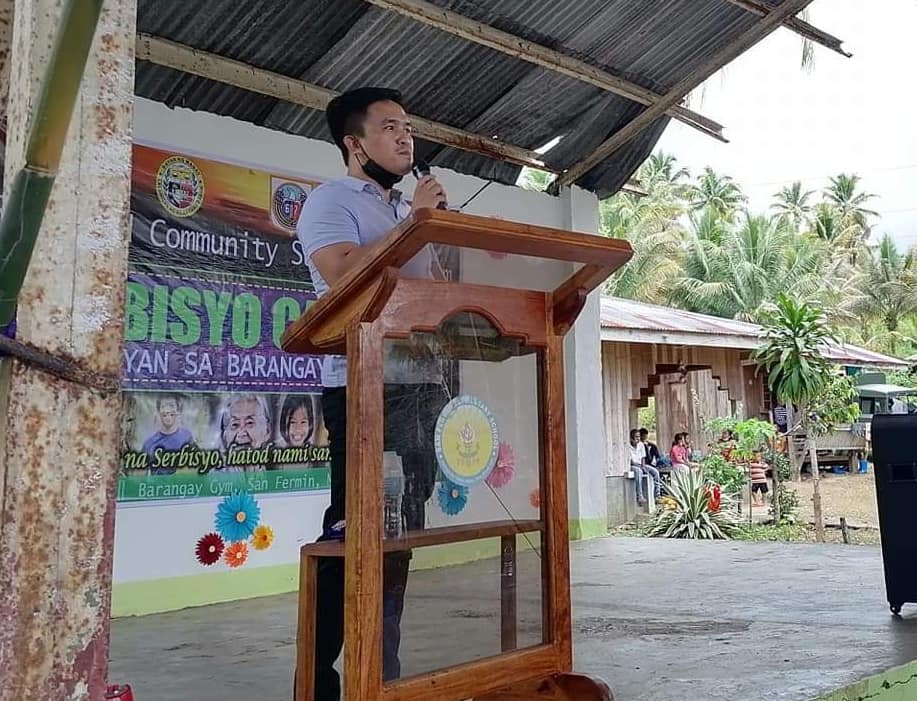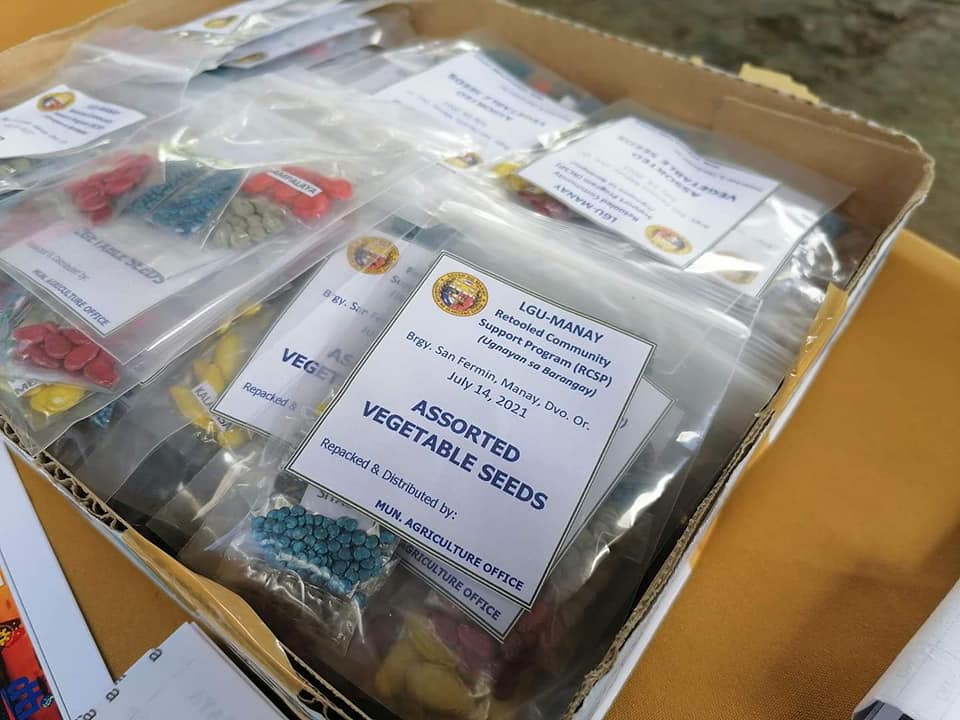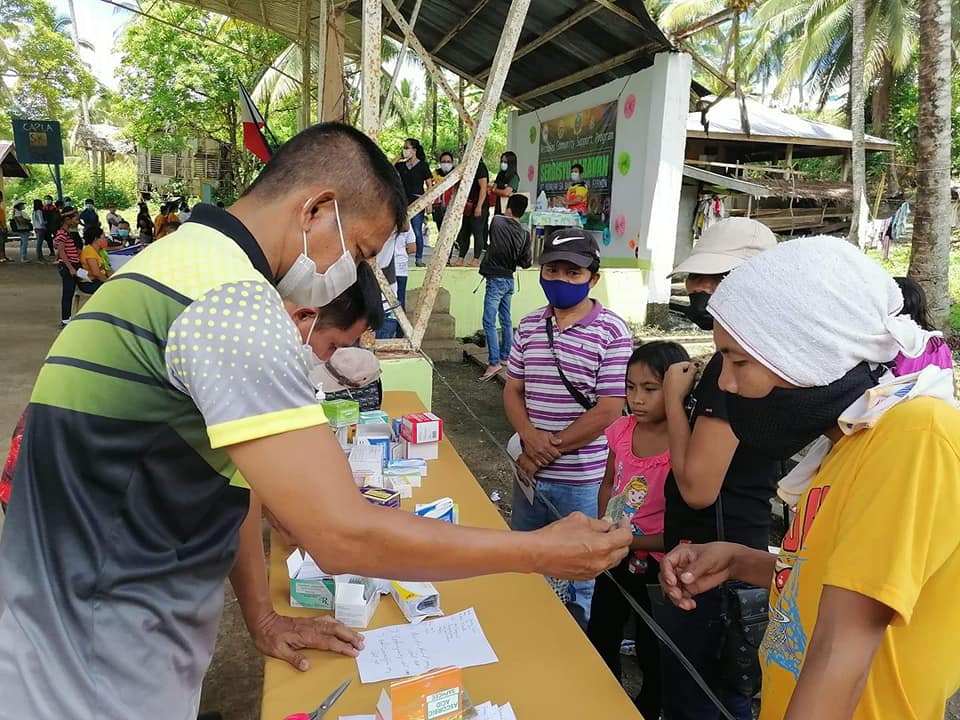 The Municipal Task Force to End Local Communist Armed Conflict (MTF ELCAC) recently conducted a Retooled Community Support Program (RCSP) Immersion on July 14, 2021 in Brgy. San Fermin, Manay Davao Oriental. The Municipal Task Force (MTF) headed by Municipal Mayor JAPHET MANTOG QUIBO immersed in Barangay San Fermin in order to personally know their actual situation so they can respond to their needs through UGNAYAN sa Barangay with the presence of 67th IB Ex-O LTC ALBERTO DABAJO and the DILG PD ORLE CABAOBAO during the Program. A SERBISYO CARAVAN with the theme " Tinud-anay na Serbisyo hatud nami sang kamayo baryo" was held to serve the needs of constituents in the barangay especially those who are living from 8 Sitios: Catabuanan, Caipoc, Luyao, Atipo, Patag, Macopa, Fatima, Poblacion. These sitios belonged to the category of Geographically Isolated and Disadvantaged Areas (GIDAs) where basic services of the government could hardly be reached due to inaccessibility and far-off places. During the Caravan, the SANIB PWERSA of Local and National Agencies give the following services: MHO for Medical and Dental check up plus Tuli, MAO for distribution of Vegetable seeds, Purga Laxative for Cow, Carabao & Pig, PAO for Free Legal Consultation , PNP and 67thIB for Libreng Gupit, Police Clearance with Lugaw, LCR for Birth Registration , MSWDO for Consultation and Day Care Children Feeding , MPDO for hand over of Barangay Development Plan (2020 - 2024), BFP, MDRRMO for securing minimum health protocol and emergency assistance. As apart of Public Private Partnership, Business Sector donate Medicines, RFBS kits, mineral water and prizes for surprised fun activities.
Article written by: Municipal Information Office
Published: 2021-07-15
PNP Simulation Exercise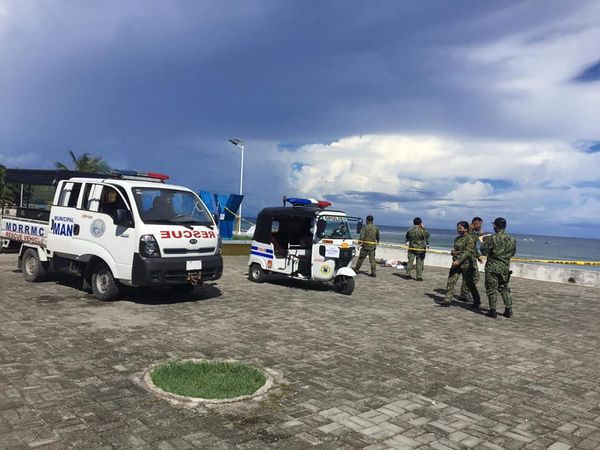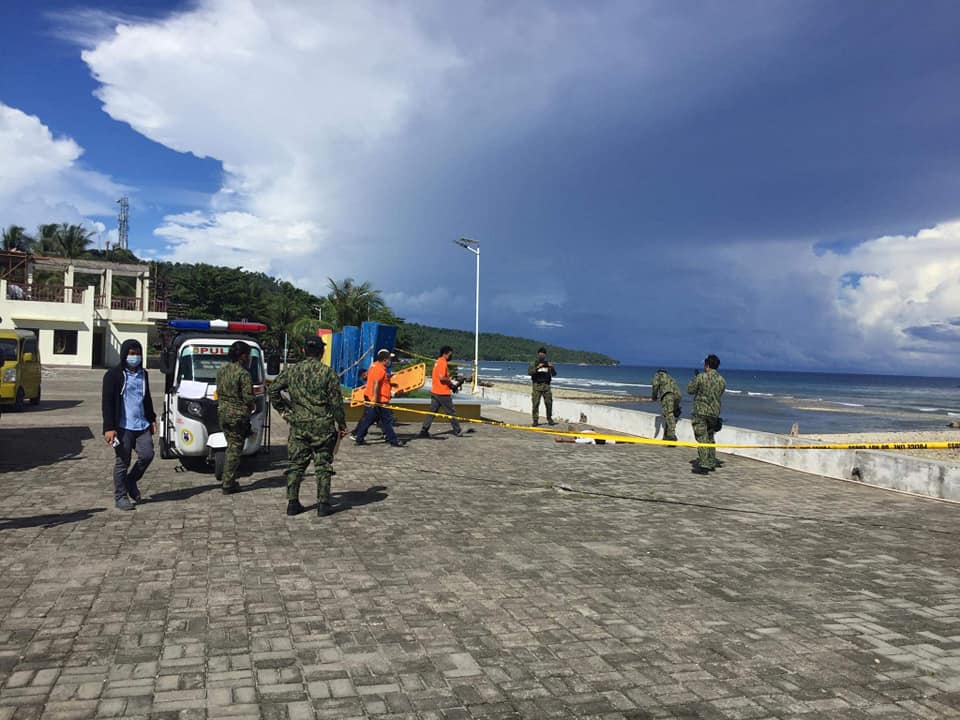 Manay PNP have conducted the Simulation Exercise (SIMEX) in preparation on counterinsurgency, disaster response and law enforcement procedures today July 8, 2021 @ 1pm to 3pm at Manay Baywalk relative to Enhance Managing Police Operation. The SIMEX addresses the issues on task force during crisis situations which was participated by the PNP, MDRRMO , DOPH - Manay Coordination is key to the success of the program and it involves role-playing of disaster and security scenarios to easily identify what needs to be corrected.
Article written by: Manay Information Office
Published: 2021-07-08
Public Information
---
By embracing the 5 R's of Zero-Waste, in this order, you can help reduce the amount of plastic waste you generate!
Refuse– say no to things you don't need
Reduce– limit overconsumption of what you do need
Reuse – extend the lifecycle of the product
Recycle – learn the best way to sort your waste
Rot – compost anything that remains
National ID Registration Section
---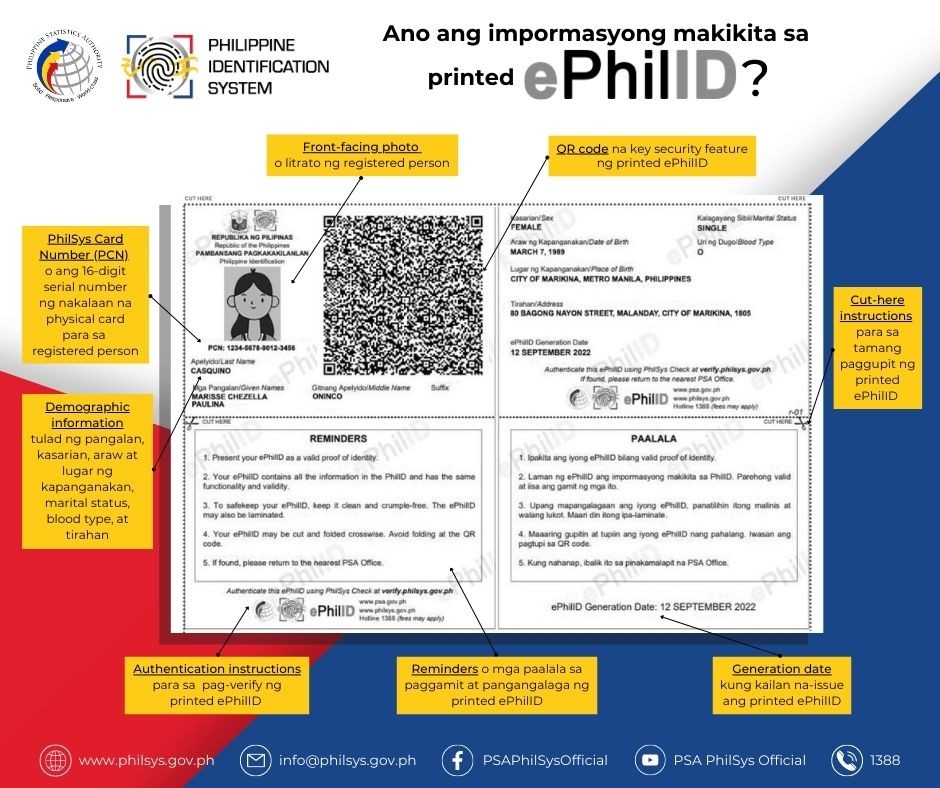 Gaya ng physical PhilID card, ang printed ePhilID ay naglalaman ng demographic information, front-facing photograph, PhilSys Card Number (PCN), generation date, at QR code ng registered person.
Magtungo sa https://appt.philsys.gov.ph upang i-check kung maaari nang makuha ang iyong printed ePhilID.
For those who have registered for the National ID -Track your National ID registration Status here